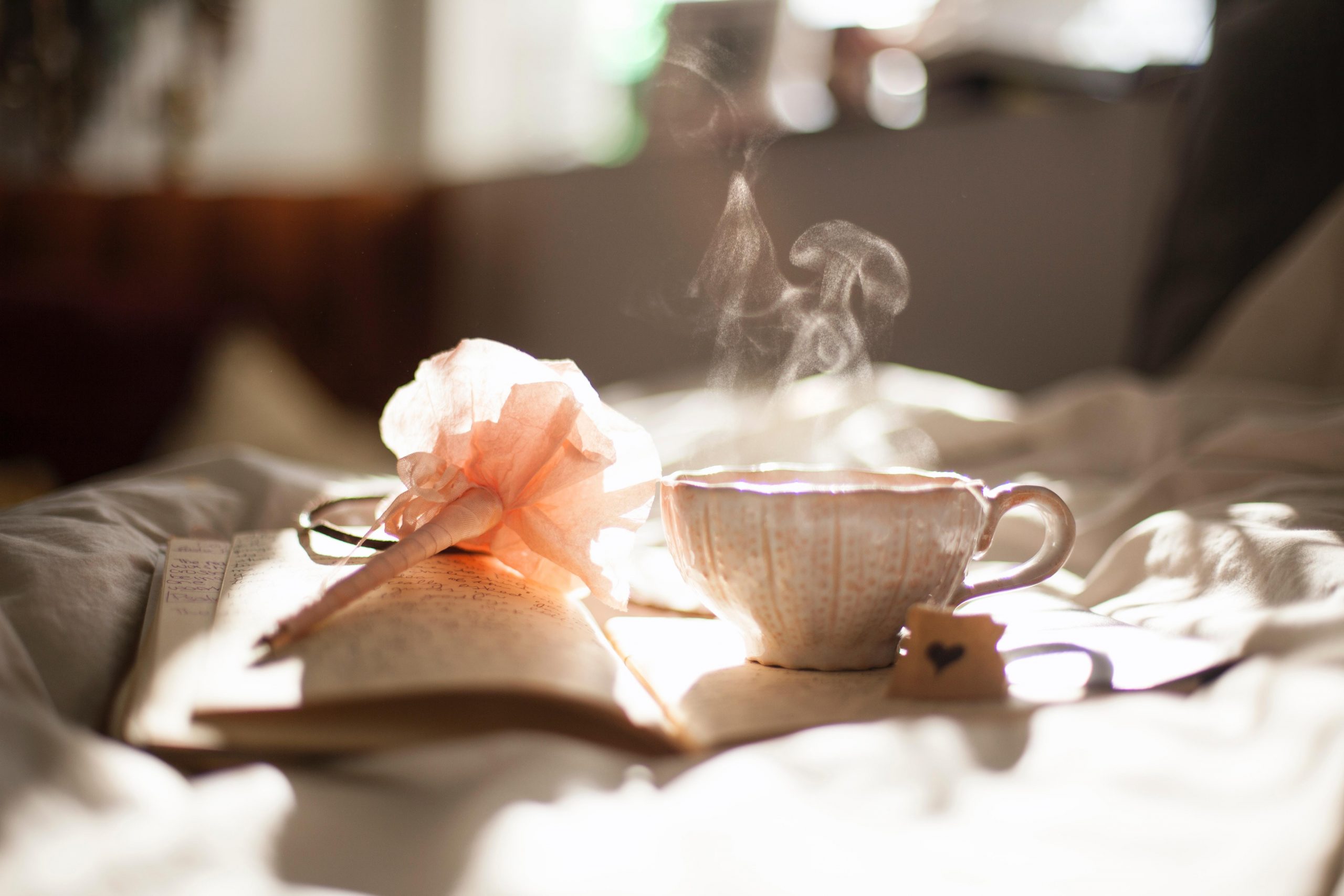 18 Apr

Mindfulness & Self-care sessions for multi-passionate women

Ready for change? Need time for yourself; to feel grounded and desire practical tools to transform your life?

Join me and other like-spirited women for a guided meditation to balance and align your energy, connect and trust in your intuition with creative expression and learn to manifest and attract your deepest desires at this very special time for you.

You will discover self-care practices, how to get grounded, get out of your head and make yourself more visible and heard.

In a nurturing session, be witnessed and make a commitment to yourself to set your intentions and release limiting beliefs to continue moving towards the essence of the joy-filled life you desire.

Work with me and discover more confidence, clarity, meaning, purpose and joy in your life.

Location: ZOOM meeting online

Please use the time converter for your time zone.